Monitoring and Evaluation Framework
Monitoring and evaluation (M&E)  framework and processes are an essential part of implementing climate mitigation and adaptation technologies for every company. This ensures that the investment, both in monetary and in human capital forms, are achieving their desired impact. M&E frameworks and processes should be designed to be iterative, to allow for learning and adjustment over time, as well as well documented to ensure good basis for communications with key stakeholders on climate-related action (e.g. Government regulatory needs, investors, key buyer relationships, community).

Inputs
The resources to be provided as part of project implementation


Activities
Actions implemented based on inputs


Outputs
Direct results of the proposed activities and their usages

Outcomes
Short and medium-term changes related to the project objective


Impacts
Delivery of the ultimate objectives of the project, long-term wider effects and results

The framework enables early thinking on how project success will be measured and understood and help formulate evaluation questions through the identification of the anticipated outcomes and impacts.
To ensure a robust M&E framework, one key first step is to identify the roles and responsibilities of each department involved, and ensure the flow-through of information towards Board level, to support decision making. Depending on the complexity of the organization and the investment type discussed (e.g. energy efficiency investment vs adaptation investment), an example of roles and responsibilities that can be developed is as below. All parties should be highly engaged from the early stage of the process to ensure clear ownership of role in climate action management and monitoring.
The essential part of M&E is to ensure the data and information are used to discuss and evaluate outcomes (including intermediate and projected).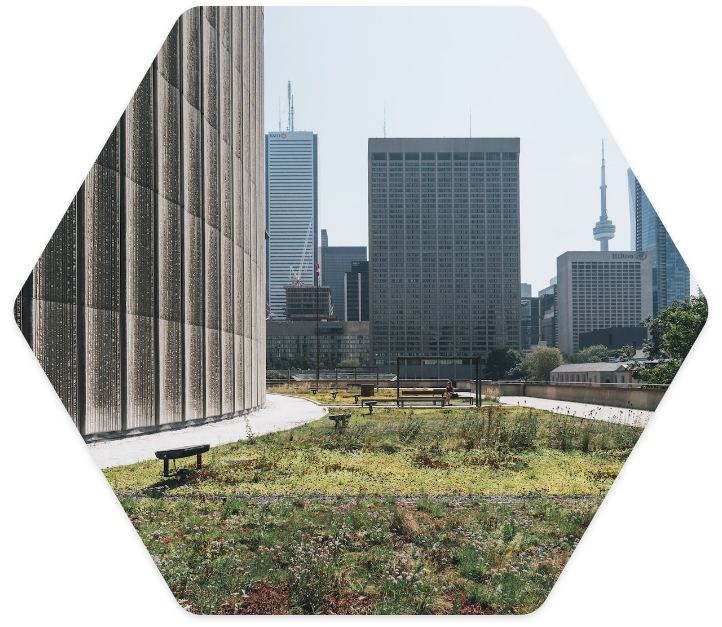 Typical evaluation questions:

  What has worked well, less well and why?

  To what extent and how have the anticipated target been achieved?

  How much of the improvement from the baseline can be attributed to the project or technological investment?

  Is the project or technological investment a good use of resources?
Role
Responsibility
Reporting
Senior Management individuals and/or committees
Identifying the right indicators that link the resource investments to the right high-level climate targets to be achieved by company, indicate frequency of reporting Ensure good data governance and data quality processes are in place and assessed Make decisions based on data and impact evaluation
Reports indicators to the C-Suite, and ultimately the Board
Energy management/Facilities team (e.g. where flood adaptation technology is being considered/used)
Ensure the right monitoring and analysis tools and systems (e.g. smart meters) are in place for consistent reporting (e.g. identifying the data source), the right baselines have been developed (e.g. Energy intensity use for the process prior intervention)
Develop data collection processes comparing actuals vs. targets vs. Baselines Assess data, evaluate impact and issues for reporting
Reports to senior management
Delivery teams (e.g. engineering teams responsible for processes where new technology is deployed)
Regularly collect indicators in required frequency, and identify data / implementation issues, suggest corrective actions
Reports to energy management / facility management teams