CLIMATE IMPACTS
Why should SMEs be concerned about climate change?
The IPCC estimated that global warming is expected to reach the dangerous 1.5C level as early as the 2030s. This will worsen the already extreme situations of flooding and droughts around the world. In Southeast Asia context, this means that every monsoon season is potentially a "stress test" with increasing magnitude to a country's infrastructure. The inability of the existing infrastructure to cope with irregular rainfalls will result in floods and economic losses. For example, the 2011 Bangkok Flood was one of the most disastrous floods in the region, which caused half a million of SMEs to lose their businesses.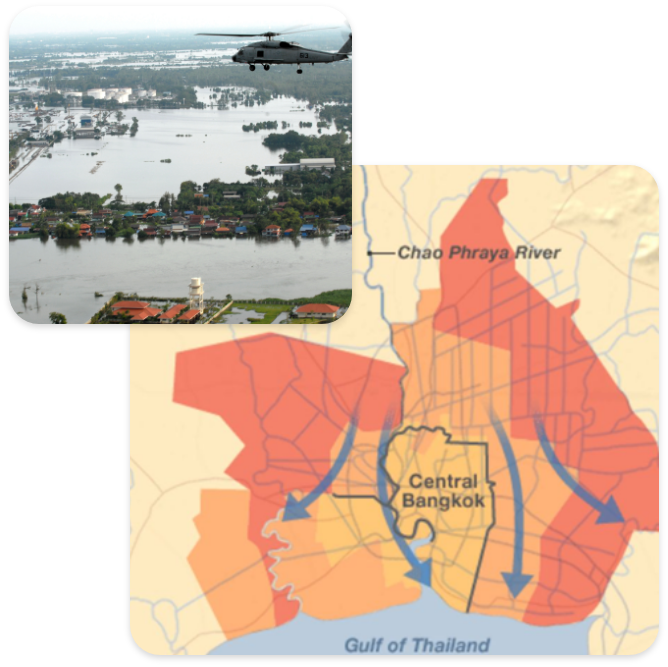 Flooding in Bangkok,
the capital of Thailand
Vulnerability of Bangkok
Flooding is a common phenomenon in Bangkok, Thailand, with the city typically experiencing six months of rainy season during May to October and located near to the Chao Phraya River Basin.
Bangkok is just 1.5 metres above mean sea level, and as it is built on soft clay, the city is sinking while facing the threat of sea level rise
2011 Bangkok Flood
Bangkok faced its most dramatic flood in approximately 70 years in 2011, which had disrupted the businesses of over 550,000 SMEs, accounting for loss of over THB 71 billion per month and led to over 2.3 million unemployment.
Several industrial parks were damaged in the 2011 floods, and many businesses shut down operations for several months. Transportation was disrupted by the flooding of surrounding roads, which resulted in the supply chain to be cut off.
The automotive industry was hit heavily as suppliers of the automotive parts were inundated by the floods and led to the supply chain breaking.
PHYSICAL RISKS
Climate-related physical risks
However, flood is not the only climate-related physical risk that will affect the SMEs' businesses. SMEs in Southeast Asia are also prone to other extreme weather events such as cyclones, heat waves and drought. The Philippines, for instance, is one of the most cyclone-prone countries in the world, with about seven to nine cyclones reaching landfall in the country each year. Longer term shifts in climate variables such as rising temperature and sea levels can also have adverse implications on businesses.

Acute
Extreme weather events e.g., floods, cyclones, heat waves, droughts
Chronic
Longer term shift in climate variables e.g., rising mean temperature and sea level rise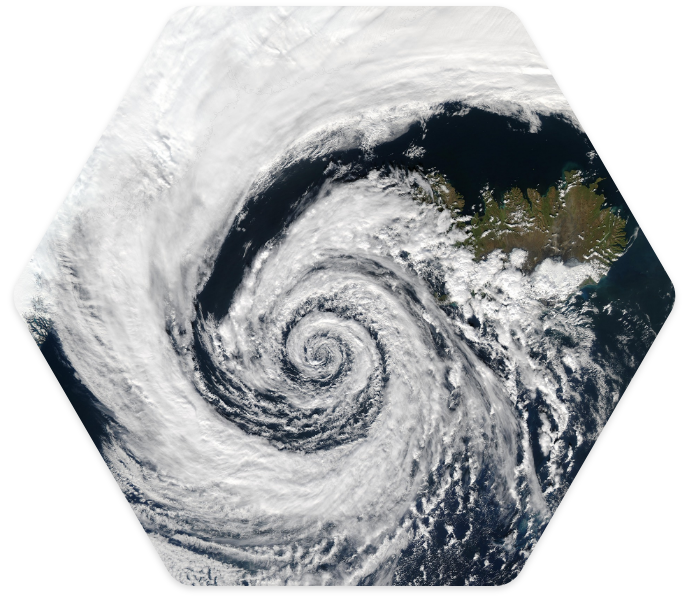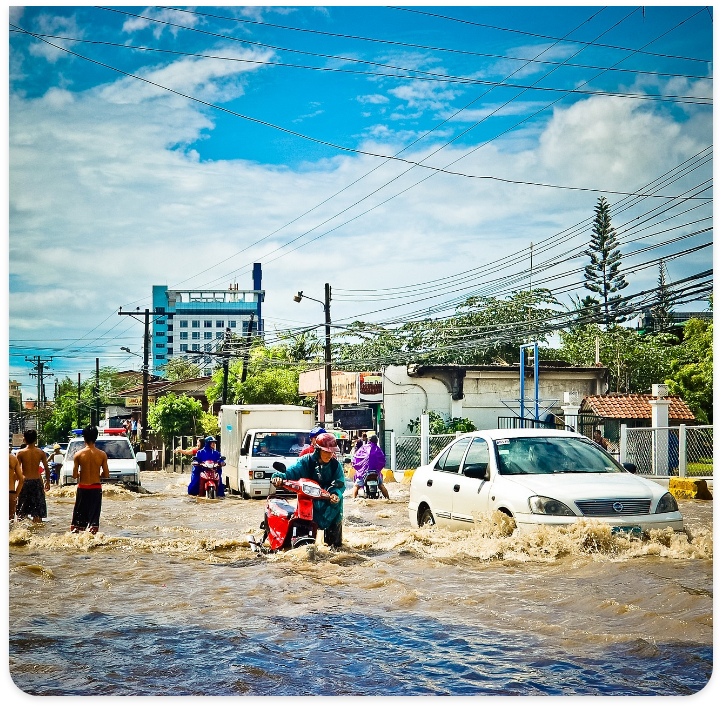 FLOODING
Effects of flooding on SME
Manufacturing : In Vietnam, many firms in the manufacturing sector are located in flood-prone areas with immovable infrastructure, placing them at the frontline in terms of loss and damage caused by flooding.
Agriculture : In 2013, severe flooding in Lao PDR killed thousands of livestock and destroyed 15,000 ha of rice crops.
Transportation : The 2011 flooding in Bangkok resulted in most of its transport network being cut-off or destroyed, which led to large-scale disruption of the national food supply chains.
Food for thought for SMES

Are your operations, suppliers, and/or employees located in a vulnerable area with high exposure to the physical risks of climate change e.g., flood, cyclone, heat wave, drought, sea level rise?

Has your business been affected by climate change e.g., production and logistics, employee's health, access to raw materials, energy, and water?

Is your organisation prepared to respond to the range of physical impacts of climate change?

Can your business insurance protect you from business disruptions caused by climate change?
TRANSITION RISKS
Climate-related transition risks
Besides natural disasters (physical risks), there are also climate-related transition risks that may render SMEs' business model uncompetitive in the markets in addition to making their products or services irrelevant to the markets.  Transitioning to climate-resilient models requires upfront investment and this can be particularly challenging for female business owners who typically have lower access to finance.
Policy
Carbon pricing, energy efficiency regulations (energy performance standards and energy efficiency labels), prohibition in deforestation activities

Technology
Barriers in adopting low-carbon technology leading to reduced competitiveness, early adopters of new technologies may face risks of failure, risk of stranded assets

Market
Shift in consumer preference, increased operating cost (e.g., higher operating cost from higher energy prices)

Reputation
Stakeholder perceptions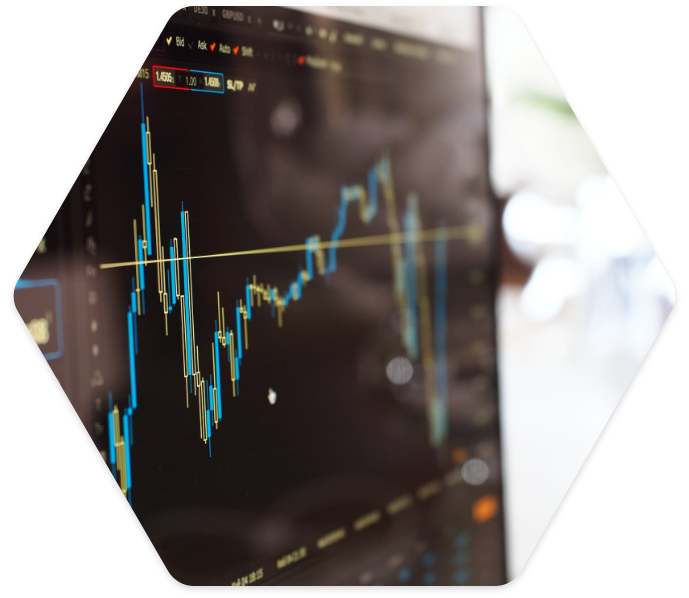 Food for thought for SMES

Is legislation in your country requiring changes in your products and/or business operations due to climate change concerns (e.g.: energy efficient equipment, no single use plastic, need for eco labels, etc.)
Are your consumers showing a preference or demanding more sustainable products/operations?

Has your business been affected by transition risks of climate change? e.g., carbon intensity requirements for export to other countries

Do companies that you are supplying to require you to share non-financial disclosure such as sustainability disclosure?